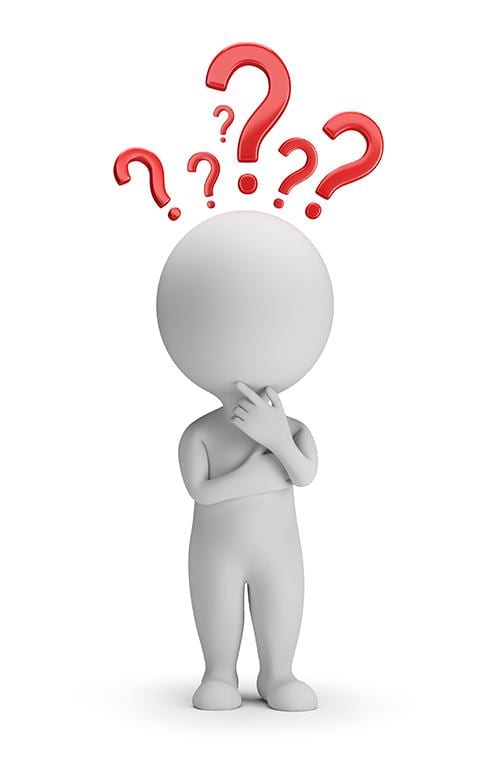 Pain Management FAQ
What's pain management?
Pain management eases the suffering, improves the quality of life, and helps you return to your maximum level of functioning and independence. When pain doesn't fade away after a trauma, or when it's resistant to treatment and persists, or when doctors cannot identify the cause of pain, patients get referred to pain management. Pain management doctors offer relief for neck pain, back pain, and other pain problems with individualized treatments.
What's the difference between acute pain and chronic pain?
Acuteness and chronicity have nothing to do with the intensity of the pain. Acute pain refers to sudden, short-term pain while chronic pain refers to ongoing, long-term pain.
How do I get into your pain management program?
We need certain information which is listed below. When we get the documents from you, one of our doctors will review your case, If the doctor determines that we're the best fit for you, you'll be accepted into our pain management program in Florida. You'll be called to set up your first appointment immediately.
If you have been to pain management before please provide the following documents:
– Recent MRI
– Your patient's file from your previous management clinic or any other doctor you've visited for your pain
– Your prescription list

For those of you who've never been to pain management before, the following documents are needed:
– Recent MRI or any imaging you've done
– Referral note either from your emergency room doctor, neurologist, primary care physician, or any other doctor you've visited about your pain.

If you have never been to pain management and don't have a referral, please call our office for more information about how you can get into our program.
Do you take out-of-state patients?
No, we don't. All our patients have to show proof of Florida residency.
Will I become addicted to narcotics?
You most likely won't if you take your medications the way you're supposed to. However, you may get physically dependent on your prescription easily. Always let the doctor know about your fear of addiction and family history. Genesis Medical Clinic also provides narcotic rehabilitation services at our Florida Medical Center in Tampa, Florida.
What medications are most commonly used to manage pain?
Common types of pain medications include adjuvant pain medications (such as antidepressants, anticonvulsants, and muscle relaxers), opiates (pain killers), and anti-inflammatory drugs.
I feel pain even while taking my drugs. What should I do?
First, are you sure you're taking your prescription right? Please make sure to follow your doctor's instruction closely. Also, are you taking other medications? Take note of the pattern of your pain. For example, is it at a particular time in the day or after an activity? Provide this information to the doctor at your next visit. There's nothing like "too much information" for a doctor.