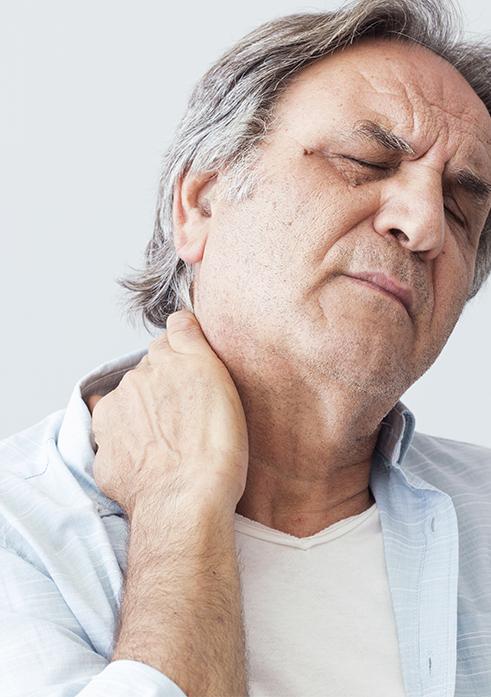 Neck Pain Management in Florida
At Medical Genesis Clinic, our goal is to treat the source of the pain with therapeutic procedures such as physical therapy, massages
Neck pain includes any kind of discomfort in the neck, be it in the muscles, nerves, cartilage, disks, bones, or spinal cord. If you feel a numbness, tingling, or weakness in your arms, it could be the result of a nerve condition.
You also may experience pain if you can't move your neck or turn your head from side to side easily. Neck stiffness could indicate the presence of a bacterial infection. Some other causes of neck pain are:
Fibromyalgia
Neck arthritis or spondylosis
Ruptured, herniated, or bulging disc
Spine fractures
Spinal stenosis
Spine infections (osteomyelitis, discitis, or abscess)
Sprains Neck cancer
Neck Pain Treatment
Minor Neck Pain Treatments Include:
Topical analgesics
Anti-inflammatory agents
Application of heat or ice during the first 48-72 hours
However, if the pain is coupled with fever and is so severe that you can't even touch your chin to chest, immediately call 911. Most likely, it's meningitis. Call our clinic at 813-549-7465 if:
The pain persists for more than a week.
You feel a numbness, weakness, or tingling in the arms.
The pain is the result of an auto accident, slip-and-fall, blow, or other trauma.
The pain is severe.
The medical team at Genesis Medical Clinic in Tampa, Florida can help you live a normal, healthy life once more using a neck pain management plan. Specifically, this includes medication, interventional procedures, deep tissue massage, and physical therapy. These neck pain treatments will try to relieve pain without surgery. We use the latest techniques and, for your added convenience, accept most insurances.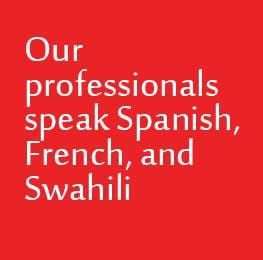 Language

At Genesis Medical, we understand the value of language interpreters as they help providers to develop a better understanding of a patient's cultural background and how it may influence essential healthcare decisions. We will be happy to accomodate you if you only speak Spanish, French and Swahili.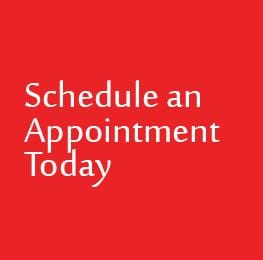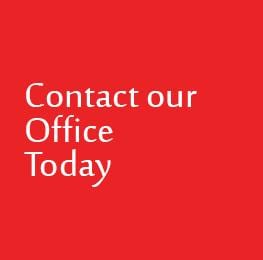 Contact Us

Click the link below to leave us a message and a member staff will call to discuss any questions you may have. Be sure to also check out our frequently asked questions section.
Click here to go to our Contact Page