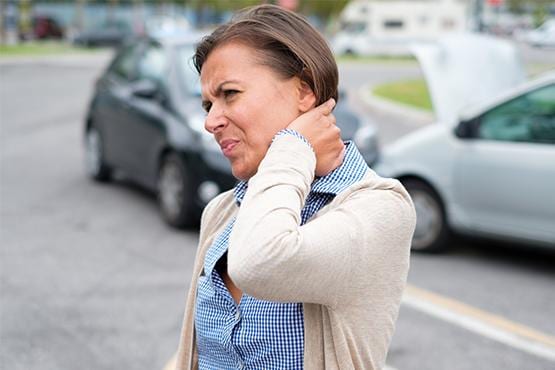 Fast and Easy Pain Relief Center in Florida
Pain Management
If you're suffering from any form of pain, turn to the professional pain management staff at Genesis Medical Clinic. We follow a targeted approach to pain management at our advanced multidisciplinary facility.
Our services include the following:
Chiropractic massage
Physical therapy
Trigger point injections
Nerve block
Botulinum injections
Interventional treatment
Epidural injections
Facet joint injections
Joint injections (hip, knee, shoulder, elbow, and wrist)
We tailor an individualized plan for you based on a thorough review of your medical records and imaging studies as well as a complete physical examination.
---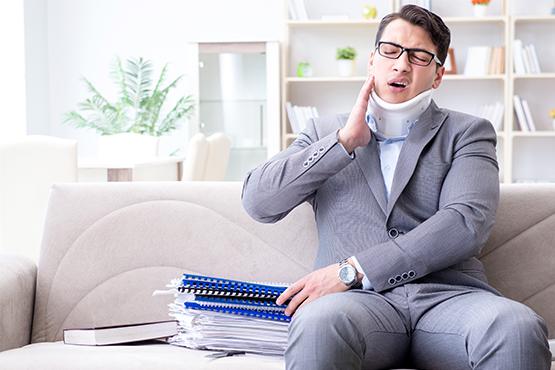 Center for Pain Management
Complete Care to Manage a Wide Range of Pains 
Shoulder and arm pain
Bulging disc
Headache
Herniated disc
Numbness or tingling
Sleepless nights
Cancer pain
Anxiety
Failed back surgery syndrome
Spinal stenosis
Whiplash injury
Shin splints
Reflex sympathetic dystrophy
Radiculopathy
Shingles and postherpetic neuralgia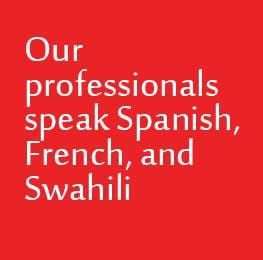 Language

At Genesis Medical, we understand the value of language interpreters as they help providers to develop a better understanding of a patient's cultural background and how it may influence essential healthcare decisions. We will be happy to accomodate you if you only speak Spanish, French and Swahili.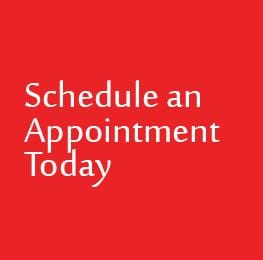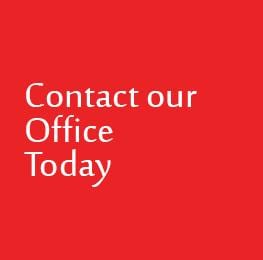 Contact Us

Click the link below to leave us a message and a member staff will call to discuss any questions you may have. Be sure to also check out our frequently asked questions section.
Click here to go to our Contact Page