Meet Our Orthopedic Doctor and Pain Management Specialist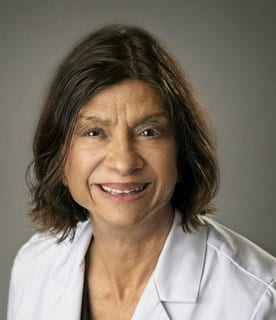 Elizabeth Sirna MD, MA, FAAOS
Known for her extraordinary dedication and expertise, she is a board eligible and fellowship trained physician with over 30 years of experience.
Dr. Sirna attended the Albert Einstein Medical School graduating with distinction in orthopedic research followed by an Orthopedic Surgery residency at the University of Virginia, the first woman to do so. After relocating to Florida, she completed two fellowships, in knee and spine surgery. She is the cofounder of the Florida Spine Institute in Clearwater. She spends her free time with her family including two competitive German Shephard dogs.
As an orthopedic doctor and physician Dr. Sirna takes an integrative approach to pain management. She specializes in treating patients with complex chronic pain and muscle skeletal diseases.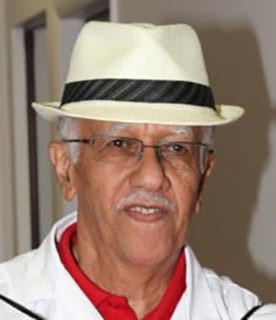 Dr. Luis Merced MD
Dr. Luis Merced MD is a highly skilled and qualified practitioner and pain management specialist. He completed his medical studies from Puerto Rico before being awarded fellowship from American Academy for Family Physicians. A board certified family physician, Dr. Merced is known for his compassion and sensitivity while treating his patients.
Before joining Genesis Medical Clinic as a pain management physician, he served in the US military as a medical director at two US air force bases for which he received numerous awards. Dr. Merced also has extensive training in working in acute care and emergency services. He is also a member of American Academy of Family Physicians and American Medical Associations.
As a pain management specialist Dr. Merced provides a personalized treatment plan to restore function without having to send the patient for surgery. He uses various modalities to directly address the source of the pain to provide relief to chronic pain patients