Florida Medical Clinic
Welcome to our Florida Medical Clinic- Genesis Medical Clinic! We are your one stop pain relief & management center in Tampa, Florida. Our experienced and dedicated physicians will offer you the best treatment to take a care of your pain or injury with compassion and knowledge. Our goal is to restore your quality of life. 
We specialize in pain relief & pain management in Tampa, Florida. We are one of the few knee centers providing innovative treatment for knee osteoarthritis. 
Weight gain will add additional strain to your back and knee. We offer physician supervised weight loss programs to keep you healthy and active. 
Medical marijuana can relieve chronic pain, anxiety and many more qualifying conditions. Ask us about our medical marijuana program. 
Our professional rehabilitation service at Florida Medical Clinic in Tampa is equipped with latest state of the art machines needed for efficient rehabilitation. Visit us today at 9780 N.56th st. Temple Terrace 33617
Genesis Medical Center is accepting new patients. Referring physicians will receive regular reports of each patient progress
Our professionals speak Spanish, French and Swahili
At Genesis Medical Clinic in Florida, we understand the value of language interpreters as they help providers to develop a better understanding of a patient's cultural background and how it may influence essential healthcare decisions. We will be happy to accommodate you if you only speak Spanish, French and Swahili.
What We Offer
Minimal Interventional Procedures-Epidural Injection, SI joint Injections etc.
Medication Management of Your Pain
FREE Review of your MRI, CAT Scan
FREE Second Opinion
FREE Consultation to see if you qualify for our services
Schedule an Appointment Today
Feel free to schedule an appointment and a staff member will contact you to confirm your appointment today.
Genesis Medical Clinic Services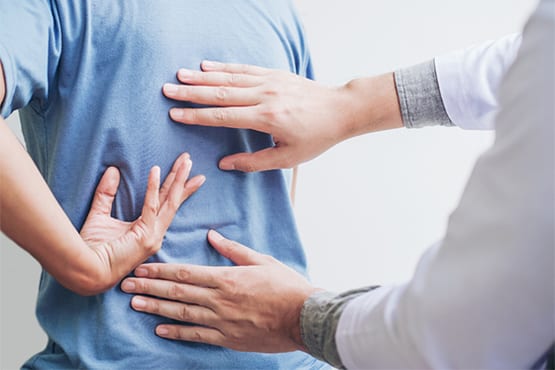 Chronic Pain Management 



Our Genesis Medical Clinic, one of the best pain management center in Florida offers chronic pain management service. Chronic pain refers to pain in the outer body and pain from the internal organs. It's a pain that persists over time and commonly arises from a long-standing medical condition or structural damage. This broad category of pain includes:
Bone pain (osteoporosis, arthritis, bone cancer)
Pain from muscle spasms
Fibromyalgia
Leg pain (sprains, gout, neuropathy, poor circulation)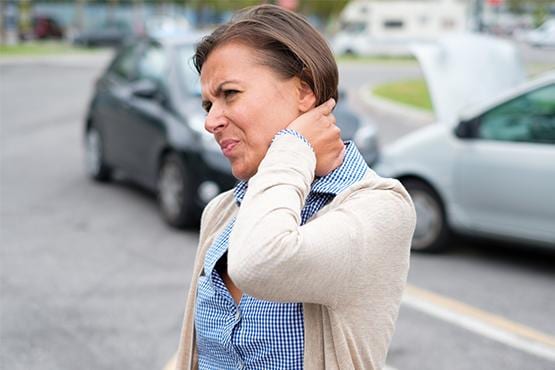 Skilled and Professional | Auto Injury Pain Treatment 
Genesis Medical Clinic caters to patients suffering from pain related to injuries sustained in an auto accident. A general physician might not know where to look for injuries after a crash but our trained orthopedic physicians know that serious damage to bone, tissue or muscles can occur . We thoroughly check the patient for any spine, neck, leg or shoulders injury.
Our Genesis Medical Center in Florida is equipped with an X-ray machine for any emergency situation and we provide physical rehabilitation services as well.
LEARN MORE
Excellent Physical Therapy Supervised




by Professionals
Genesis Medical Clinic in Tampa, Florida can help you with your auto, sports, and work injuries. Come to us to get your c treated by experienced professionals who are experts at managing pain and pain-related problems.

We can improve the quality of your life through our targeted pain management treatments at our pain management center in Tampa, Florida – involving the most modern techniques of physical therapy. Functional problems like back and neck injuries, arthritis, sprains, strains, and fractures are all treated at our pain relief center in Tampa, Florida.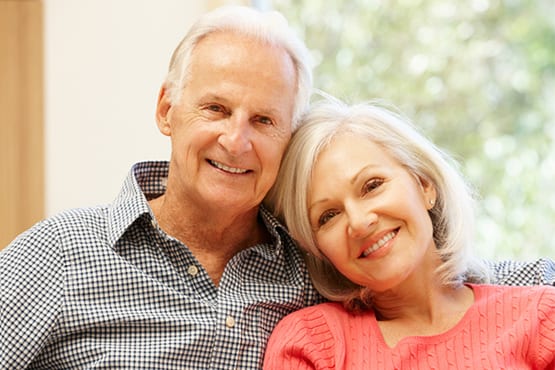 What Causes Erectile Dysfunction?



There are many contributing factors to erectile dysfunction. The causes can be both physical and/or mental. Below are some of the most common causes:
Diabetes
High blood pressure
Cardiovascular disease
Low testosterone
Alcohol and smoking
Obesity
Prostate problems
Prescription medications especially those prescribed to treat high blood pressure and cholesterol
Psychological issues such as "performance anxiety" or a history of sexual abuse or trauma can also contribute to ED.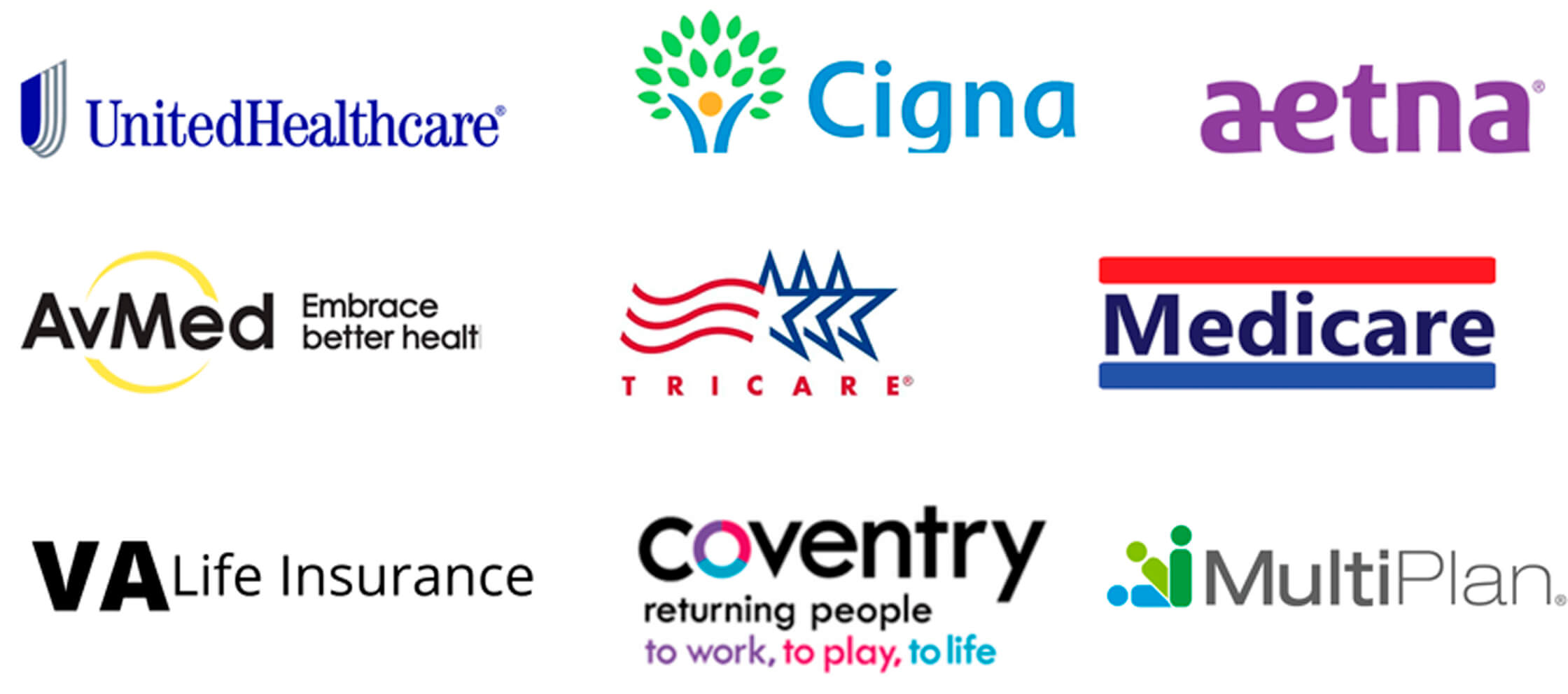 Florida Medical Clinic Pricing
Pain Management
New Patients / Readmissions
Price – $300
In House / Urine Drug Screen
Price – $20
Follow-Ups
Price – $200
All Patients
Earlier Appointments (Cannot Exceed 3 days)
Price – $50
No Show / Late Cancellation
Price – $35
Paperwork to be Completed / Signed by Physician
Price – $50
Prior Authorizations for Medications
Price – $0
Erectile Dysfunction
Price – $200
Procedures Prices
Lumbar Epidural
Price – $275
Facet Joint Injection
Price – $275
Sl Joint Injection
Price – $275
Trigger Point Injection
Price – $200
Trigger Point Injection
Price – $200
Joint / Bursa Injection
Price – $200
Transforaminal Injection
Price – $275
Genesis Medical Center Testimonials
Genesis Medical Clinic Blog