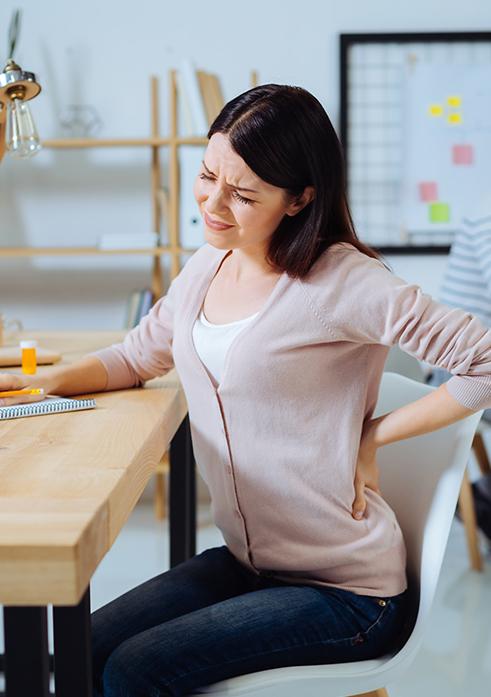 Chronic  Pain  Management  &  Chronic   Pain  Treatment
If you or someone you care about struggles with chronic pain, our Genesis medical clinic in Tampa, Florida offers services like chronic pain treatment and chronic pain management. 
Chronic pain refers to pain in the outer body and pain from the internal organs. It's a pain that persists over time and commonly arises from a long-standing medical condition or structural damage. This broad category of pain includes:
Neck pain
Back pain
Bone pain (osteoporosis, arthritis, bone cancer)
Pain from muscle spasms
Fibromyalgia
Leg pain (sprains, gout, neuropathy, poor circulation)
Peripheral neuropathy
Sciatica
Nerve pain (from cancer, AIDS, phantom pain, feeling like pins and needles pricking) Organ pain (from injuries, infections, inflammatory bowel syndrome, pelvic pain, stomach ulcers).
Causes of Chronic Pain:
Circulatory problems (poor circulation, diabetes, artery blockage, reflex sympathetic dystrophy)
Headache (migraine, tension headache, cluster headache)
Joint pain
Whiplash
Spinal cord disease
Disc disease
Trauma
Advanced cancers
Give Genesis Medical Clinic a call at 813-549-7465 immediately for chronic pain treatment:
You've been in pain for more than 3 months without any diagnosis
You're feeling depressed or blue and you no long enjoy or engage in your favorite activities
You're unable to sleep because of the pain
You had an illness or injury that healed, but you still have pain
You were involved in an auto accident, a slip-and-fall, or other traumatic injury
Chronic pain, if left untreated, often results in depression, insomnia, mood changes, irritability, and loss of interest in daily activities. It may require long-term medication if you suffer from conditions such as diabetes or high blood pressure.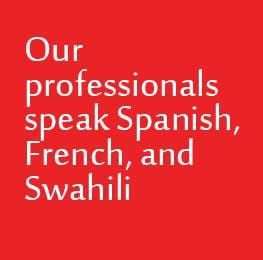 Language

At Genesis Medical, we understand the value of language interpreters as they help providers to develop a better understanding of a patient's cultural background and how it may influence essential healthcare decisions. We will be happy to accomodate you if you only speak Spanish, French and Swahili.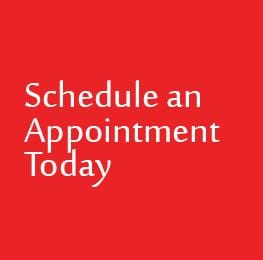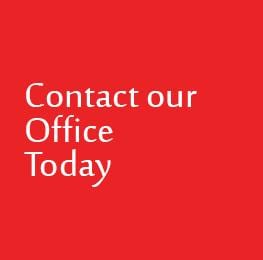 Contact Us

Click the link below to leave us a message and a member staff will call to discuss any questions you may have. Be sure to also check out our frequently asked questions section.
Click here to go to our Contact Page