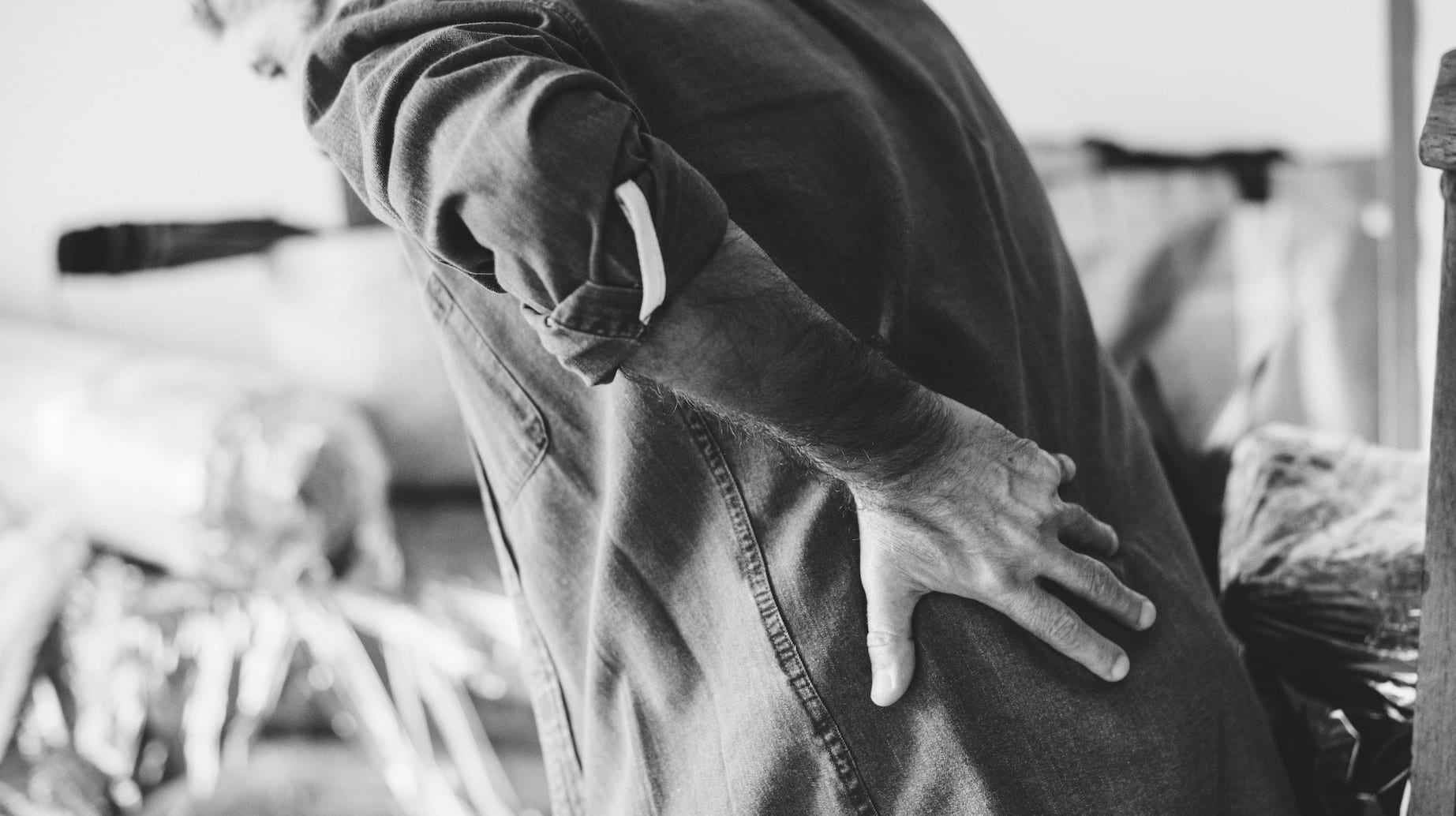 Since the beginning of March when a national medical-surgical center announced that it's closing, we understand that many patients are trying to figure the next steps. Where do you go from here? Who do you need to see? How can you continue your treatment? We hear, see, and understand you. If you are one of these patients with questions, call Genesis Medical Clinic, and let's see how we can help.

At Genesis Medical Clinic, we've got you covered! We use state-of-the-art equipment and the latest techniques to treat your conditions and manage your pain. We offer a host of medical services, ensured to increase your living conditions.

Our Doctors include Dr. Elizabeth Sirna, an Orthopedic surgeon with 30 years of experience treating the spine, knee, chronic pain, joint, and orthopedic pain or injuries. And Dr. Luis Merced, a family physician with 10 years' experience treating acute and chronic pain. They, together with our other doctors, use a combination of medication management, physical therapy, in-house, non-invasive interventional procedures, addiction counseling specialist to treat and manage your pain.

Your health and safety are our utmost concern. Our goal is to provide you with the best services while preventing or deterring abuse and diversion. To this end, we offer:
Stems Cells Therapy- to restore, repair and regenerate your joints
Minimal Interventional Procedures such as epidural injection, SI joint injections, etc.
Management of your pain
FREE review of your MRI, CAT Scan
FREE second opinion
FREE consultation to see if you qualify for our services

We can improve the quality of your life through our targeted pain management treatments involving the most modern techniques of physical therapy. Functional problems like back and neck injuries, arthritis, sprains, strains, and fractures are all treated at our clinic.
To request more information about Genesis Medical Clinic and to see if our services like stem cell therapy can help you, call us at (813) 549-7465 or
schedule a free consultation
 at https://www.mygenesismedical.com/my-appointment.